Posh Maine Coons Is Dallas/Fort Worth's Most Regal Cattery
Our cattery is one of the largest in Northern Texas. With over 15 breeders, 3 buildings, and open access to the outdoors our cats are some of the most social and healthy cats in Texas.
We're one of the largest Maine Coon catteries in Texas, specializing in raising giant beautiful Maine Coon kittens that will be your best friend for life.
Becky Galindo started Posh Maine Coons to raise these majestic animals with a deep commitment to providing an exceptionally beautiful and social kittens for our customers.
Whether you're looking for your first family pet or are ready to adopt again, we have just the right cat for you!
Posh Maine Coons is committed to providing a safe and healthy environment where all of our cats can thrive.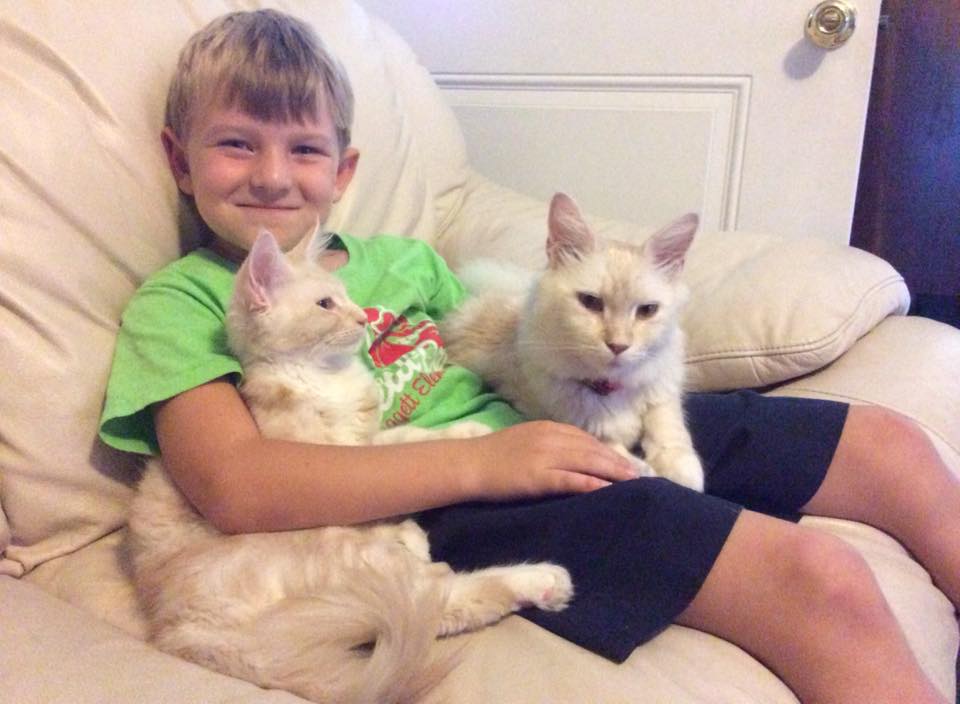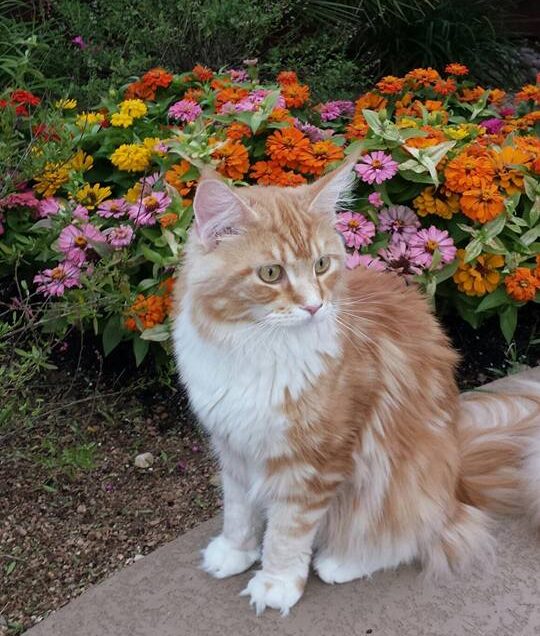 Becky Galindo started the Posh Maine Coon Cattery in 2014. She has always loved animals and has bred dogs, birds, cats, and more. After speaking with a friend she decided to start breeding Maine Coons. 
She quickly fell in love and began posting her kittens to Instagram where her following grew quickly. 
Now Becky spends everyday making sure each Maine Coon Cat and kitten is cared for and healthy. 
Find out more about our cattery
Reach out to us today and ask about our kittens
We are happy to connect with you so that you can learn more about our cattery and decide if we are the cattery for you.
Reach Out To Becky For General Questions And Availability